Latest News: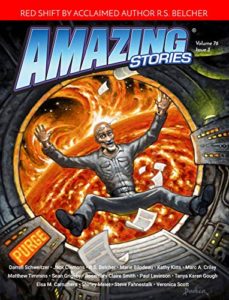 "T-Minus" (short story) sold to Amazing Stories Magazine for their Feb 2019 issue!
Also in Print: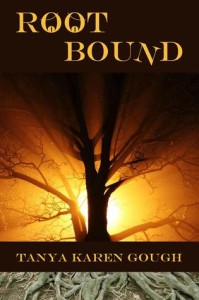 "A lighthearted, whimsical confection that will delight both kids and their parents' inner child." –Kirkus Reviews
How far will you go to find your way home?
Emma and her father are always on the move, travelling from place to place as her father's work demands. Their new home, however, is different. There's a frightening woman who lives down the hall: she bears an uncanny resemblance to a witch. A mysterious light comes from her apartment, and a small boy seems to be trapped inside.
School in this town is no happy place either, with an odd principal and a gang of girls who make tormenting Emma their special project. And strangest of all is the fact that there seem to be brownies – basement brownies, in the air vent in her bedroom.
Haunted by visions of her mother, Emma travels through the brownie burrow to the valley of Hades to visit with the goddess Ceres, following a series of clues that lead her across the sea of memory to the centre of the world.
There, on an inhospitable rock floating in a sea of steaming lava, Emma must find a way to release her mother from the sea of memory and restore magic to both the brownie burrow and the human world above.
Find Root Bound at:
Amazon
Barnes & Noble
Goodreads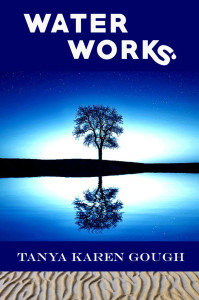 Three years have passed, and Emma has settled comfortably into her new life. The basement brownies, the troll-green siren Leucosia, and the prehistoric bird George have faded into stories she told her best friend Reggie when they were little. Her battle with the evil witch was nothing more than the product of her overactive childhood imagination. Until it starts to rain.
Before she knows it, Emma is back in Under, this time with a sick Reggie in tow. With the help of new friends (and several old ones), she travels to the mysterious Yesno jungle and a barren island beneath the setting sun, where the choices she makes threaten to destroy everything she loves. She must overcome terrifying challenges both on the sea and below it, all in an effort to save her best friend.
With water, water everywhere, what is a girl to think?
Find Water Works at: